July 21, 2022
Synology OpenVPN PIA Client Setup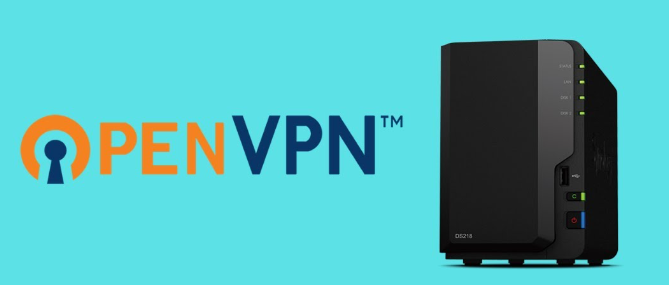 So you need a VPN for your Synology NAS but you can't quite get PIA to work correctly as a client. Here are the settings you need...
Download the OVPN files from PIA themselves here: https://helpdesk.privateinternetaccess.com/kb/articles/where-can-i-find-your-ovpn-files
Open the ovpn region file you want to use and make sure to change the line
compress
to
comp-lzo
and add the line: (substitute 192.168.1.0 for your local network range)
route 192.168.1.0 192.168.1.0 net_gateway
With those changes made and the file saved and closed we can now move onto the Synology GUI and configure the rest.
In your Synology go to Control Panel --> Network --> Network Interface --> Create --> Create VPN Profile
Enter the settings below, replacing:
VPNNAME with a name of your choosing to identify the network
username with your PIA username
Import the ovpn file we just modified earlier
Test by connecting and check that you can still reach the outside work and your local network devices.
NOTE: I'm using Synology DSM 6.2.4-25556 Update 6 on a DS418play in July 2022, your mileage may vary on different models using different versions.